The beauty of nature, like being next to a campfire, immediately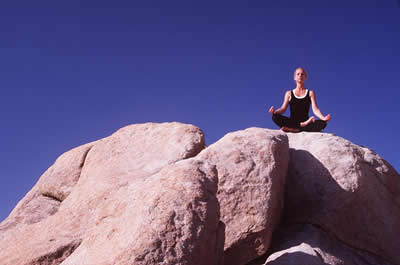 inspires you to emerge from your safe zone and tap into more creative energies, which can put personal troubles into perspective. Increase in immune function, and a good ol' dose of vitamin D is always beneficial!
Heading out with a group also promotes joyful social interaction and human connection, making it easy to return and to establish a routine.  Humans where built to go out side, soak in some Vitamin D, have a laugh and sweat– every day if possible!